« Back to Events
An Alternative Source of Funding You Should Know About – Santa Monica
Monday, May 13, 2019 @ 2:30 pm - 5:00 pm
Expert DOJO space
UNIT 308, 395 Santa Monica place
Toronto Stock Exchange (TSX) and TSX Venture Exchange (TSXV): An Alternative Source of Funding You Should Know About
Join us for an afternoon to learn how you can access public venture capital in Canada (without needing to move there). From cost and deal structures to unique listing opportunities for small & medium-sized high growth companies, get to know why Canada's capital markets are a growth path you need to explore from the capital providers, dealmakers and advisors who know it best.
Our target audience includes Founders, CEOs, CFOs, VC partners, and investment and advisory firms.
---
AGENDA:
2:30 pm – Registration & Networking
3:00 pm – Overview of Public Venture Capital
3:15 pm -How It Works
Advisory panelists in this session will cover the cost and deal structure advantages of accessing public venture capital in Canada on TSX and TSXV.
Henry Harris, Partner, Gowling WLG
Georges Dube, Partner, McMillan LLP
3:45 pm – Raising the Money
Capital panelists will discuss raising capital on TSX and TSXV, including current sector trends and case studies from recent US companies who have raised capital. The discussion will include mistakes to avoid and how a company can succeed with public venture capital.
Rob Orviss, Managing Partner – Investment Banking, Clarus Securities
4:15 pm – Networking Reception
---
Pre-arranged one-on-one meetings with capital providers and advisors are available for select companies. If your company has revenue and is raising $10M+, click the meeting request option when registering and we will contact you.
There is no charge to attend this event.
---
Capital Market Partners:


Capital Providers: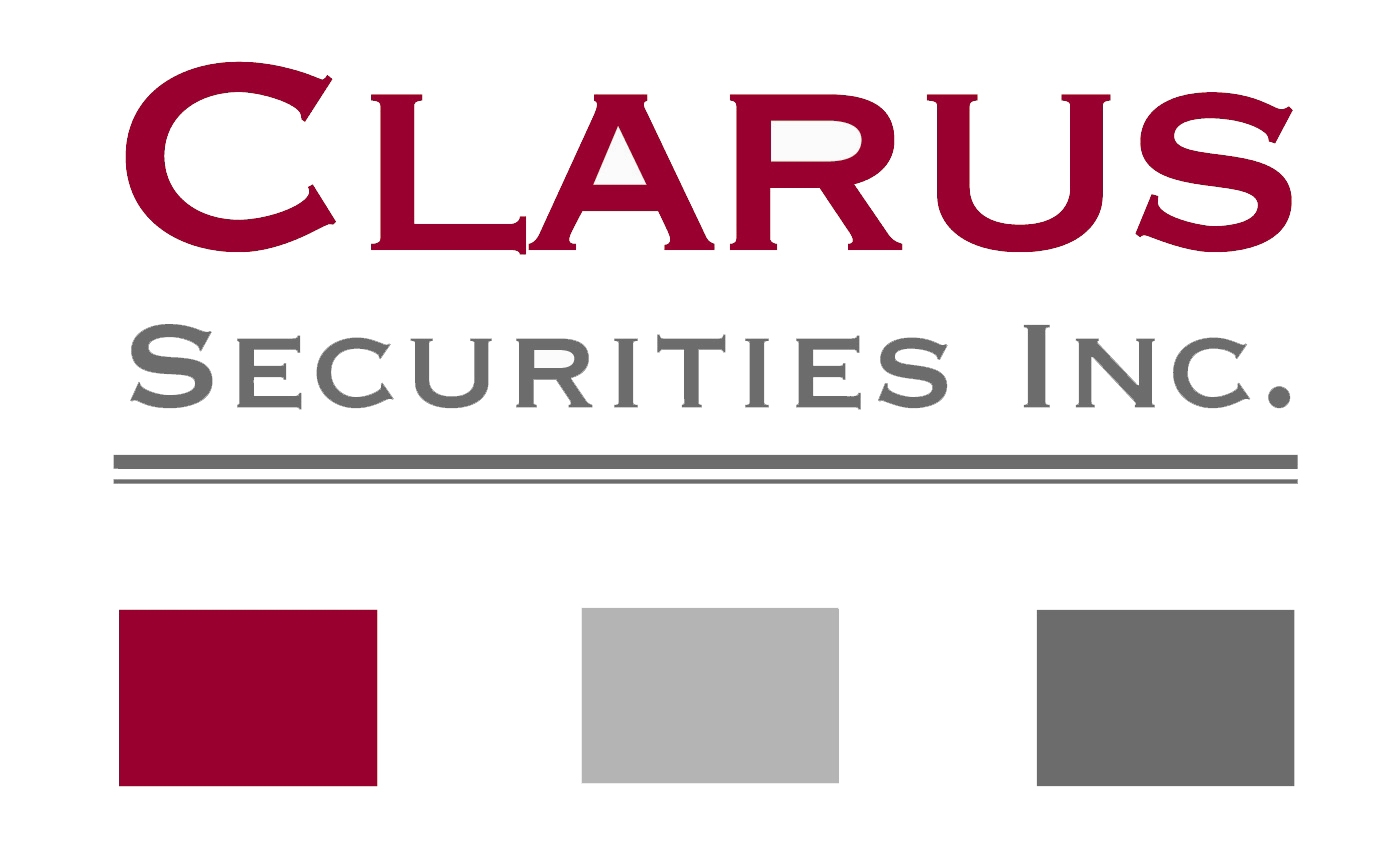 Event Partners: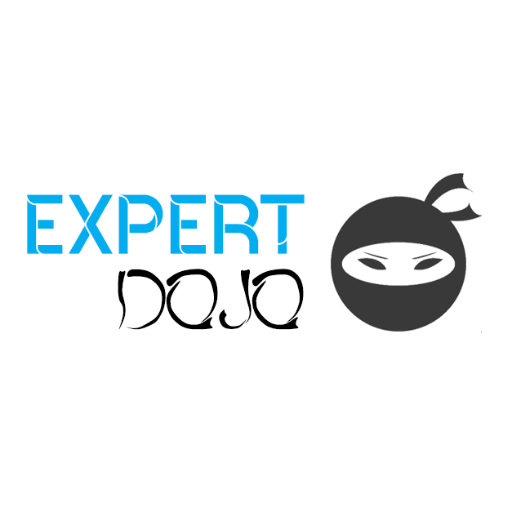 ---
ADDITIONAL EVENTS
Can't make it out to Santa Monica? Check out these additional events in California:
Orange County, May 14, 2019: https://www.eventbrite.com/e/alternative-sources-of-funding-you-should-know-about-orange-county-registration-59792179017

San Francisco, May 16, 2019: https://www.eventbrite.com/e/an-alternative-source-of-funding-you-should-know-about-san-francisco-registration-59949253832
+ GOOGLE CALENDAR
+ ICAL EXPORT