« Back to Events
Crowdfunder Pitch Night
Tue, Feb 28 @ 6:30 pm - 8:30 pm
Expert DOJO space
UNIT 308, 395 Santa Monica place
If you have any interest in equity crowdfunding as an investor or a future crowdfunder then you will not want to miss this event.
Crowdfunder in connection with Expert Dojo, is hosting a pitch night to help connect local investors, companies, and founders.
Three companies will present in front of a panel of investors for feedback, critique, and comment. All guests will be invited to stay after the pitching for food and drink.
The event will be moderated by Chance Barnett, CEO, Crowdfunder.
Panelists

Companies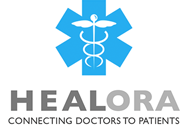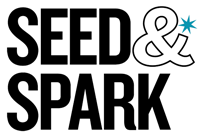 Sponsored By

+ GOOGLE CALENDAR
+ ICAL EXPORT