« Back to Events
Massive Success in 2017 – Offsite Talk by Brian Mac Mahon – Expert Dojo
Tue, Mar 21 @ 6:30 pm - 9:00 pm
Pivotal Labs
1333 2nd Street, 2nd Floor
EPIC LA is the place where you will find the big thinkers and doers of our world. Epic LA is a series of talks for entrepreneurs, visionaries, leaders and others who inspire to be and do more with their lives. Listen to our dynamic speakers and hear unique stories about how they made it.
We will help you to take massive action. EPIC LA is more of a playground than one of those boring events. Connect with other cool people, learn valuable lessons, eat great food and have fun along the way. Speakers are from the tech, art and business community.
The goal is to make you a superhero so that you can leave the job you hate, start a new company or kick-start that dream project you always wanted to do. You can do it when you surround yourself with the right people.
Our speaker on March 21st, 2017 will be Brian Mac Mahon from Expert Dojo. Brian is an Entrepreneur Superstar who inspired thousands and thousands of people throughout his life. You will learn so much directly from him. His passion, dedication and love for entrepreneurs will skyrocket your success in 2017. Do not miss this great opportunity to meet him.
Agenda:
6:30pm – 7pm mingling & making new friends
7:00pm – 7:05pm welcome by Tania
7:05pm – 7:45pm talk Brian & Q&A
7:45pm – 8:45pm more mingling & making new friends
9:00pm end of the event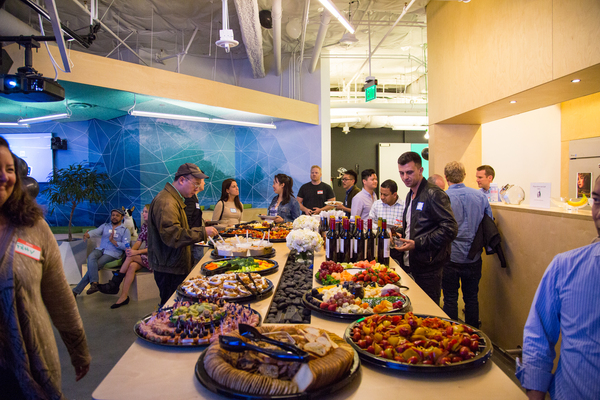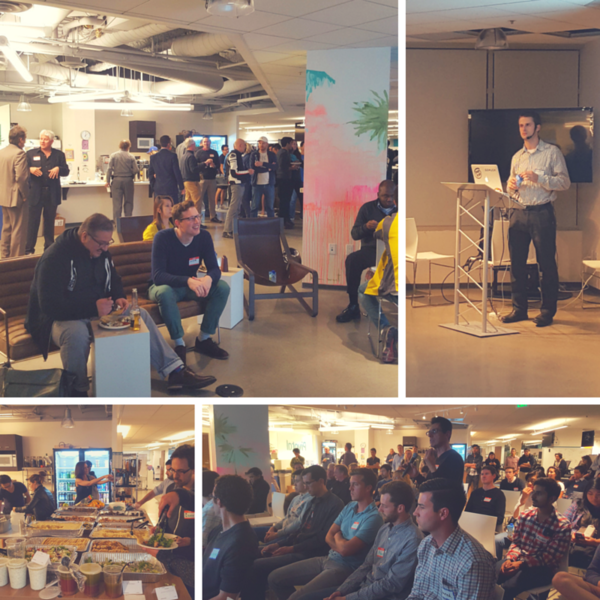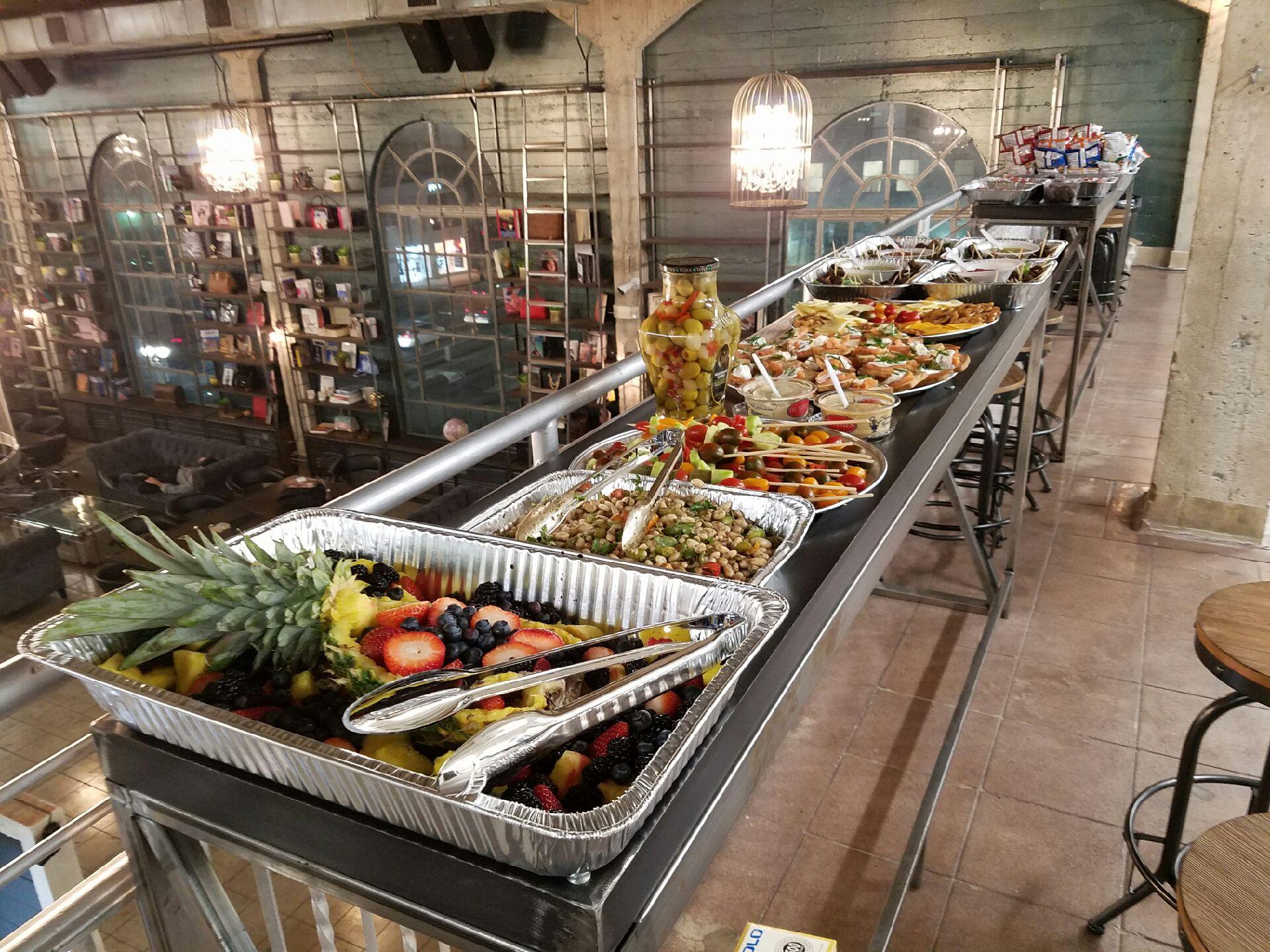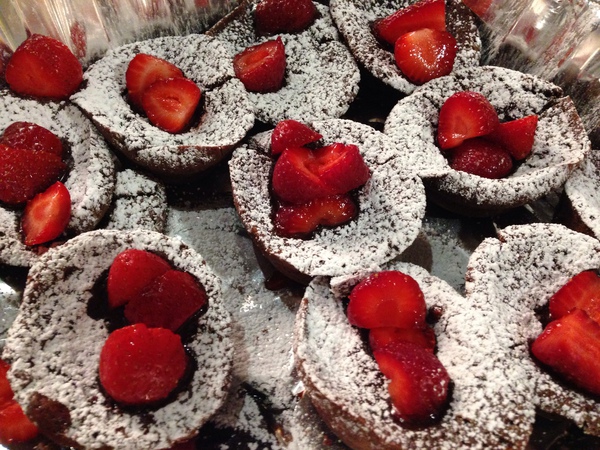 + GOOGLE CALENDAR
+ ICAL EXPORT