« Back to Events
Monthly Expert Dojo Investor Festival/ Demo Day
Thursday, August 22, 2019 @ 10:00 am - 9:00 pm
Expert Dojo
395 Santa Monica Place
EXPERT DOJO INVESTOR FESTIVAL August 2019
This Investor Festival is for current Expert DOJO members. If you need investment there is not a larger investor pitch event in the United States.  We spend all year helping our members grow and find investment and we want everyone to have our access to the best investors in the country.
Our Previous Investors
 .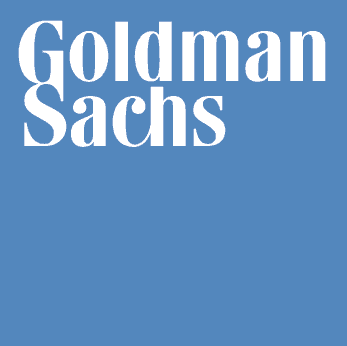 And many more venture funds and dozens of Angel investors!
You have been working hard building the foundation for a great business. Now its time to watch startups meeting strategic investors and be a part of the excitement  We will have several of the highest caliber investors attending and can cater for seed and series A.  We have something for every great startup.
Breakdown of the day
Thursday the 22nd-  Our later stage venture studio companies
10am-12pm – One on One pitches
1-3pm- One on One pitches
4-6pm One on One pitches to Investors
Every 2 hours of the day is all one on one in person with some of the best investors in the world. We have seen investment come from these sessions every time we host them and hope this will be no different. The meetings are 10 minutes between one entrepreneur and investor.
Evening Startup Party
After intense investor pitching, we want everyone to be able to let your hair down and have some fun.  Come and join us for drinks and networking with the best startups and investors in LA.  We work and code all day so let's take a moment to enjoy all we have achieved. 

This event is for Expert Dojo companies only.  If you are an investor and are interested in attending please email jon@expertdojo.com to get set up.
+ GOOGLE CALENDAR
+ ICAL EXPORT