« Back to Events
Seed Stage Startup Pitch Competition
Tuesday, February 19, 2019 @ 6:00 pm - 9:00 pm


L.A. startups and entrepreneurs pitch on stage for product, business model, and investing feedback, and one winner will take home a valuable prize package.
Brought to you by: Startup Coil MVP Program and 24Hour Designs

This pitch competition will focus on highlighting promising entrepreneurs and startups, even at very early stages of their business and product development. Seed stage and even pre-launch startups applications will be accepted.
Your M.C. for the evening is Ash Kumra, CEO @ Youngry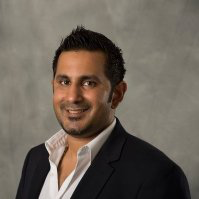 Prizes and judging panel will be announced shortly.
6:00 – 7:30 PM – Pitch Competition
7:30 – 9:00 PM – L.A. Tech Happy Hour networking with hosted refreshments
Space is limited.
Special thanks to our friends at:

Expert Dojo – Startup Accelerator
Youngry – Movement to entrepreneurs profit, expand, and inspire.
Digital Niche Agency (DNA) – Your Launch Marketing Partner. Using historic audiences and highly segmented targeting we can reach your niche effectively and efficiently.
+ GOOGLE CALENDAR
+ ICAL EXPORT