« Back to Events
Texas Startups Roadshow to Los Angeles (Investor Registration)
Wednesday, January 22, 2020 @ 1:00 pm - 8:00 pm
Expert DOJO space
UNIT 308, 395 Santa Monica place
Texas' most active venture fund and tech hub, Capital Factory, is bringing a group of entrepreneurs and investors to Los Angeles
About this Event
As described in the Texas Startup Manifesto, Capital Factory believes Texas' economy represents the best technology investment opportunity of the next 10 years. In order to capture that opportunity, we need more involvement from professional and sophisticated early stage investors from across the United States.
In that spirit, Capital Factory is excited to bring top startups from our portfolio of 400+ companies to Los Angeles on January 22nd, 2020. Early stage startup investors based in LA who are interested in connecting with deal flow from Texas should participate in one or both of the roadshow events described below.
Roadshow Agenda
Epic Office Hours (1PM to 5PM)
Location: Expert Dojo
Address: 395 Santa Monica Pl #308, Santa Monica, CA 90401
During a timeframe of your convenience, our team will curate a handful of meetings with founders from Texas who lead companies within your investment thesis. All you do is share some info on your preferences, show up and meet 4 to 6 founders in a speed dating format.
Reception Dinner (6PM to 8PM)
Location: TBA
Swing by after work for cocktails, a nice dinner and chance to meet founders and investors from Texas including Capital Factory's CEO, Joshua Baer.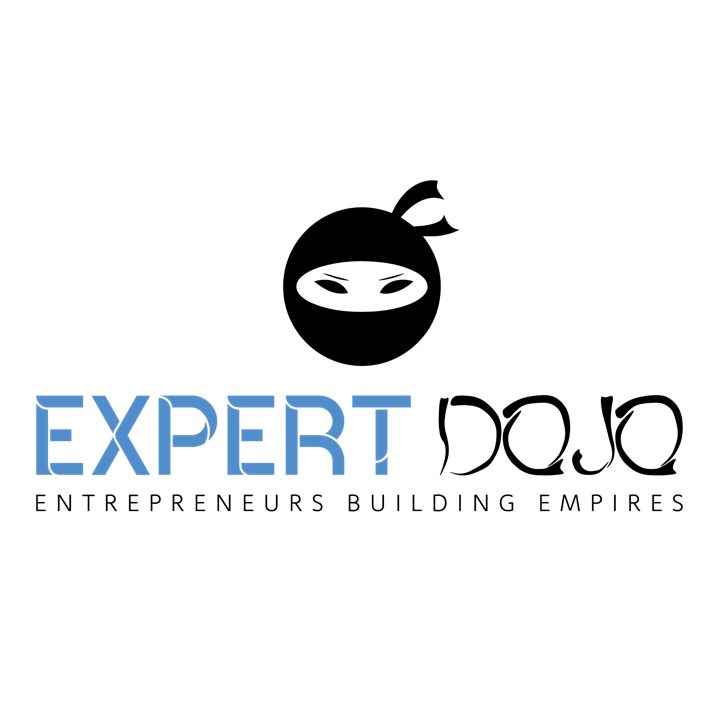 + GOOGLE CALENDAR
+ ICAL EXPORT